So it's winter holiday and I'm off soon! Can you guess where I am going?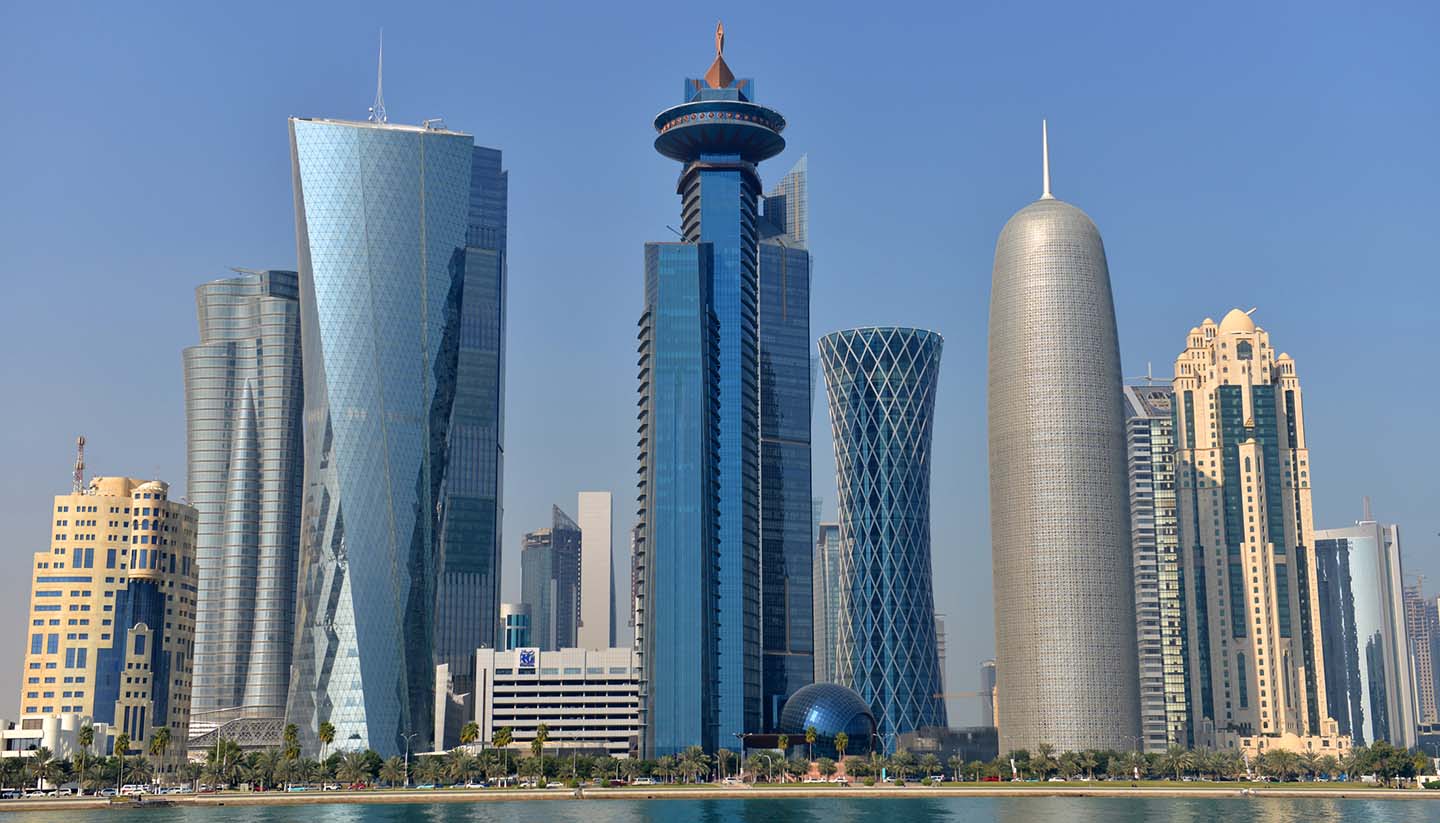 I'm on my way to Doha, Qatar! The pictures above are taken from Google.
So why there? My dear friend lives there so I thought why not going there now? When I lived in the United Arab Emirates I never visited Qatar although it was just around the corner so now when the opportunity appeared I thought now is the right time.
Because this is a wellness blog, I decided that I could show you which kind of supplements I take with me whenever I travel. First, I never travel without my probiotics. These will ensure that my gut will stay in good balance throughout my trip. I have to say that I have never had normal tourist diarrhea because I eat these on a regular basis.
Next, I take my green powder with me. This time I take
Puhdistamo
* brand. I mix this in water or in a smoothie. I also take
vitamin C
to support my immune system.
Magnesium
* I take before I go to bed. This will help me to sleep better and in addition it will be very hot in Doha so the more I perspire the more I need this.
These winter scenes are about to change and I am in so need of this holiday and relaxation 😁 Honestly, it has been a tough winter with me and my son being sick all the time 😩 I don't know what's going on in our guts because we used to be so healthy.. But now I have to think positively and imagine that this was just temporary and now we are back on track.
I would like to hear what are your holiday plans for this winter?
Stay tuned for Qatar pictures!
Have a nice holiday,